Hotel Alhaurín Golf
A charming hotel resort in the mountainous area but also close to the coast of Malaga

Located in the town of Alhaurín el Grande
Alhaurín el Grande is a Spanish municipality, neighboring Alhaurín de la Torre, in the province of Málaga, in the autonomous community of Andalusia. It is located in the south-central part of the province, within the Valle del Guadalhorce region and the judicial district of Coín.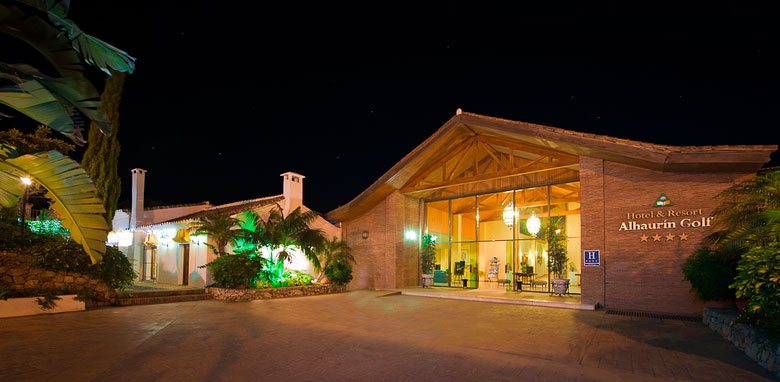 Alhaurin Golf Course
Our hotel is close to the town of Alhaurín el Grande, a beautiful place that preserves all the sensitivity of the Andalusian people and that attracts many tourists every year, and our golf course offers incomparable views in the Malaga area.
Address
Carretera A 7053, Km. 0.5,
ALHAURIN EL GRANDE-FUENGIROLA
29120 Málaga – España